One of my dearest friends in the entire world turns 23 today, and since I cant be with him today to celebrate with balloons, cake, and music, he gets his own post with lots of pictures (in case he forgets all the fun times we have had, and decides he needs to come home from seattle).
Jon's famous bear hat
Us as a giant omelet at the nature show we met at
at MATT &KIM
pool polaroid party
One of the greatest nature show locations in existence
And plenty of photo adventures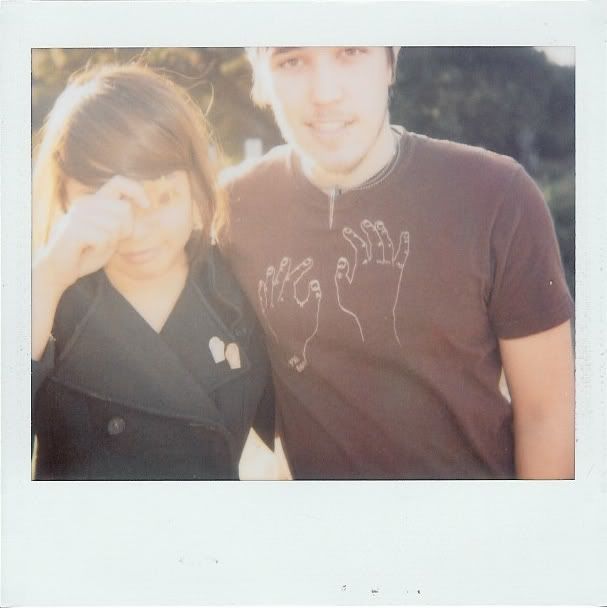 I miss you sitting in bed with alley and I when I am sick, and that one time you made me drive your car on the freeway...
Happy Birthday TJ!