Well it is Halloween again
and I stayed till lunch to get some snapshots of the costumes of kids who weren't dressed as lame or hoes.
I think it came out well.
ceiling fan, get it?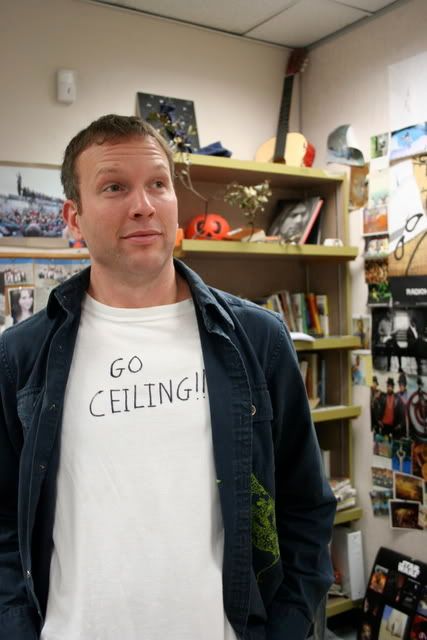 gorilla girl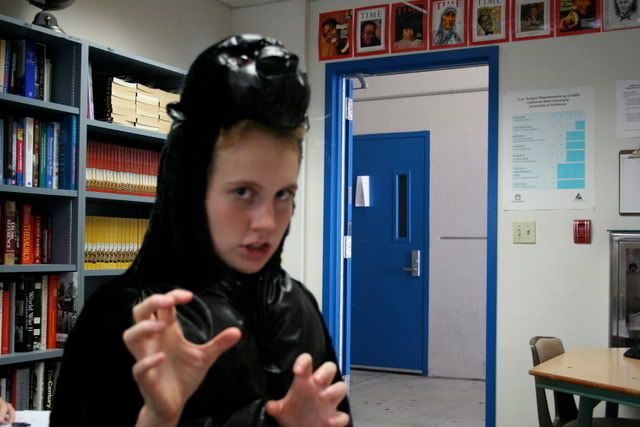 Borat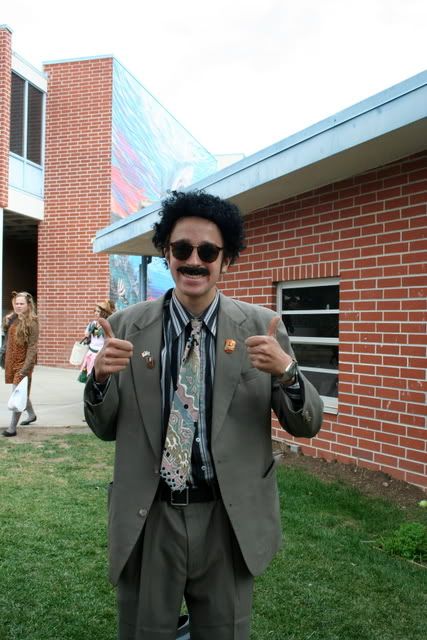 Princeton Review ahhhh SAT Prep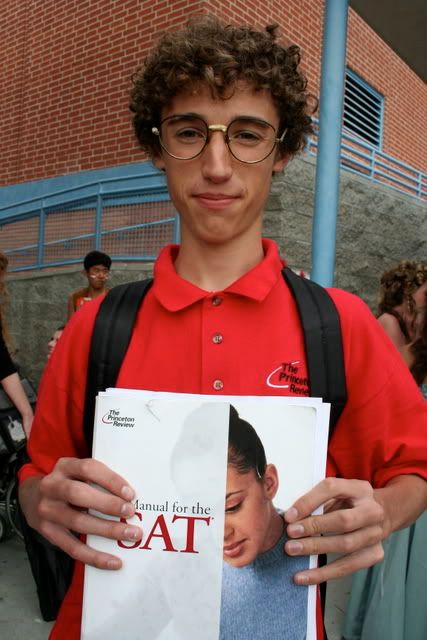 oh my god cameron as the police officer from the village people.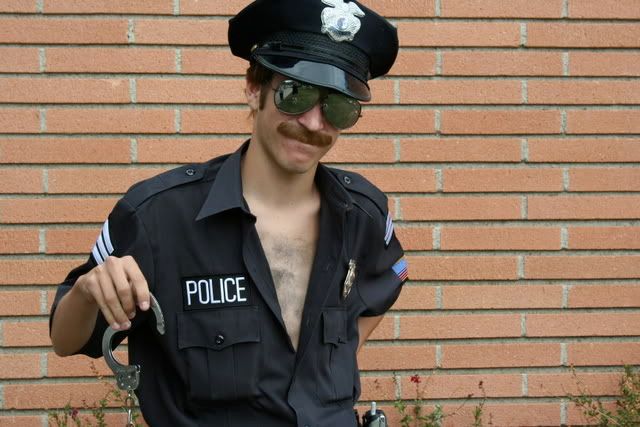 aww milesy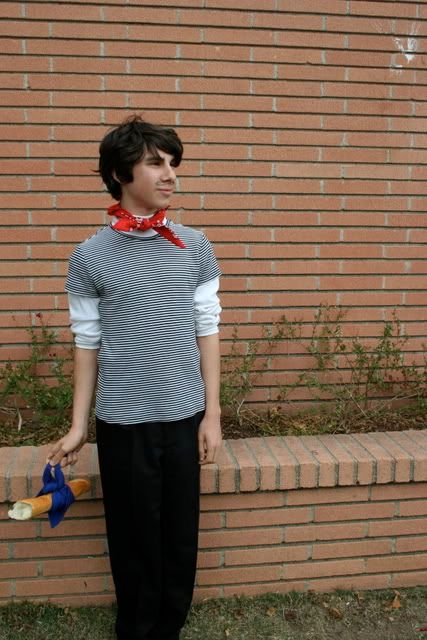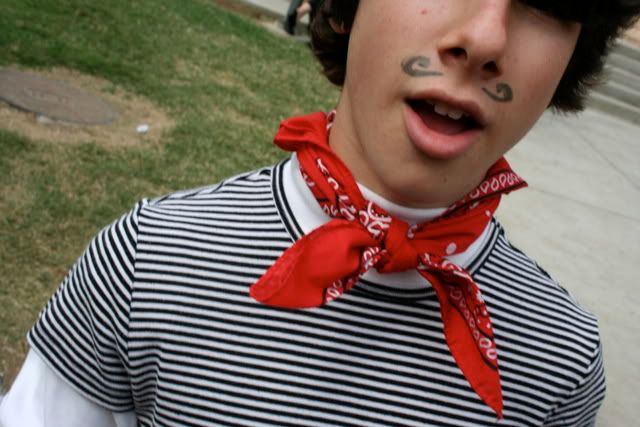 bed linen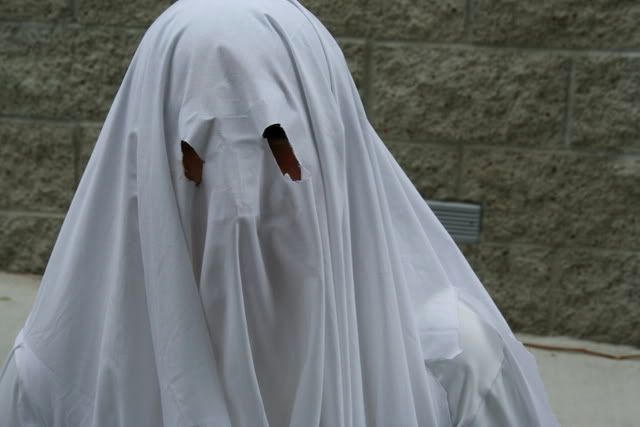 i just want a headdress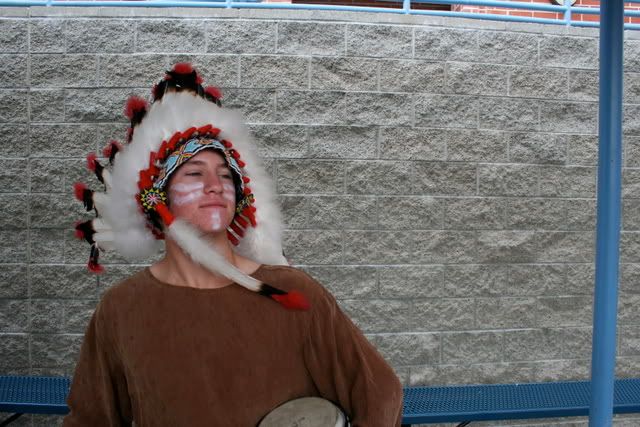 a cute girl went all out with the 80's hair and hairspray bangs, thank god she didnt do a side ponytail
president of the yacht club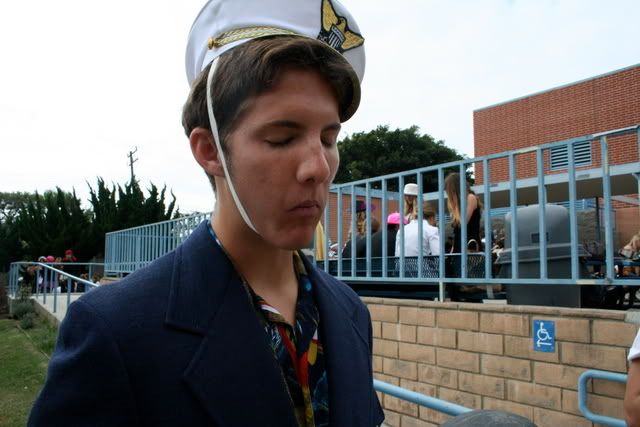 ari! my ninja boy, i can forgive him for not being richie with me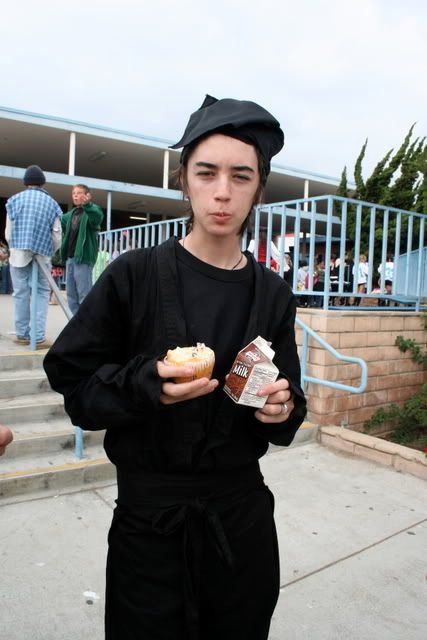 Kate, cheerleader vice versa footballplayer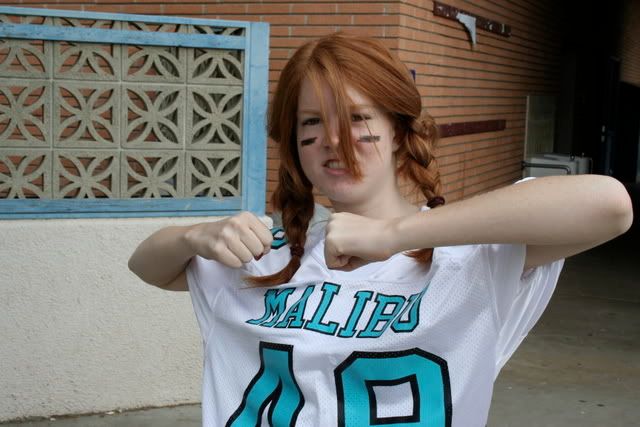 tradition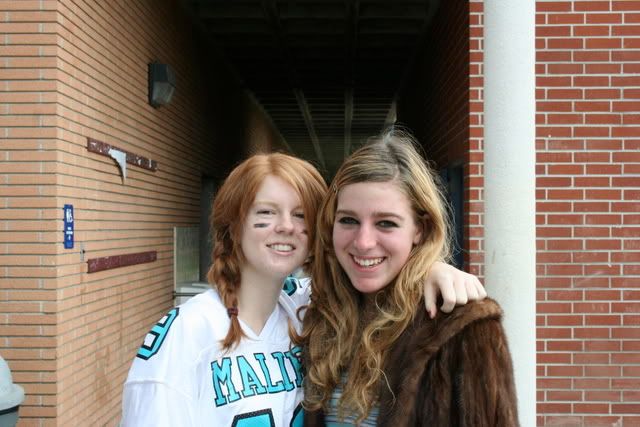 super girls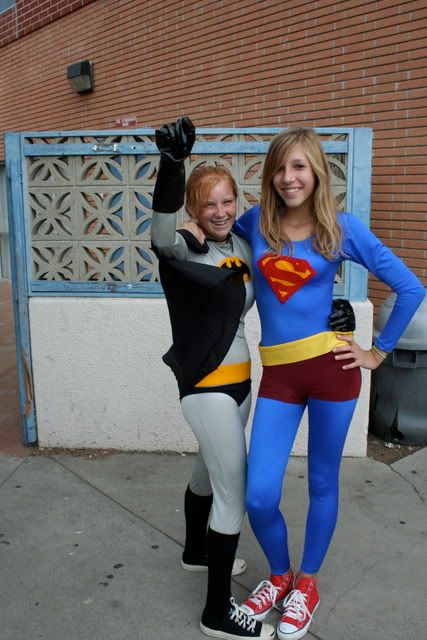 threesome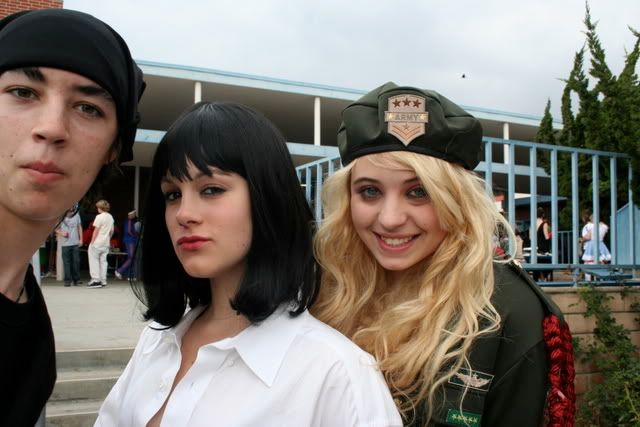 charlie looking like a total babe.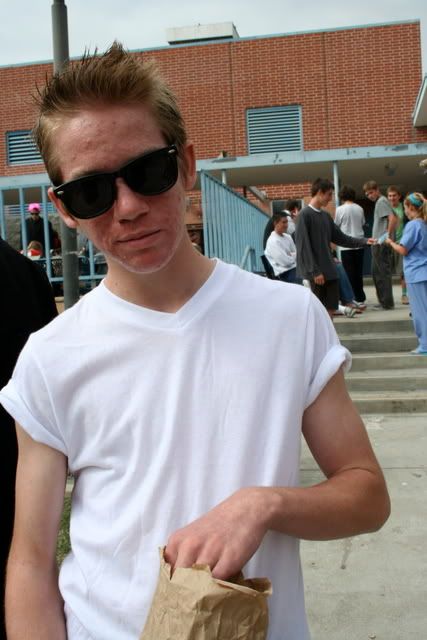 ari's ninja fet