Last summer was the summer of the headbands. So, the question is what hot little trend will this summer bring for us? I know I still love my headbands and well urban outfitters has caught onto the trend as has EVERYONE else. I remember how my original sweatband morphed into the tiny string from the bottom of one of Austins tshirts and I wore that strand like a proud badge.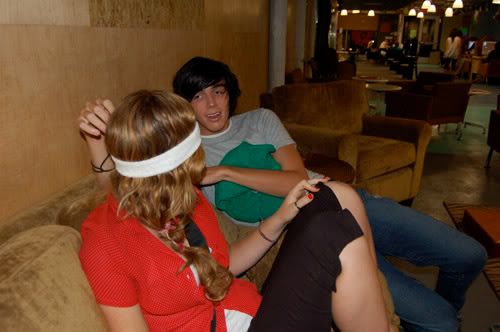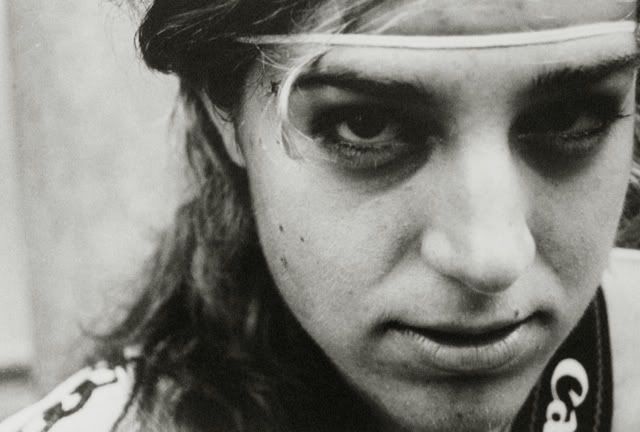 Headbands are definately Summer, as i seriously retired it for the most part when the leaves were technically supposed to fall. There will be no avoiding the headband this summer. Even though it is a dead trend the word hasnt exactly gotten out to the masses
Sunglasses are a given. Wayfarers are IT in all different colors and pattern. So wear them while they last, they truely are fun and work for most people, I will milk them for all they were worth and think about how Jackson Pollis and Buddy Holly are the two people who could really pull them off (we all know my weakness for boys in wayfarers, but now with this trend im going to have to raise my standards!)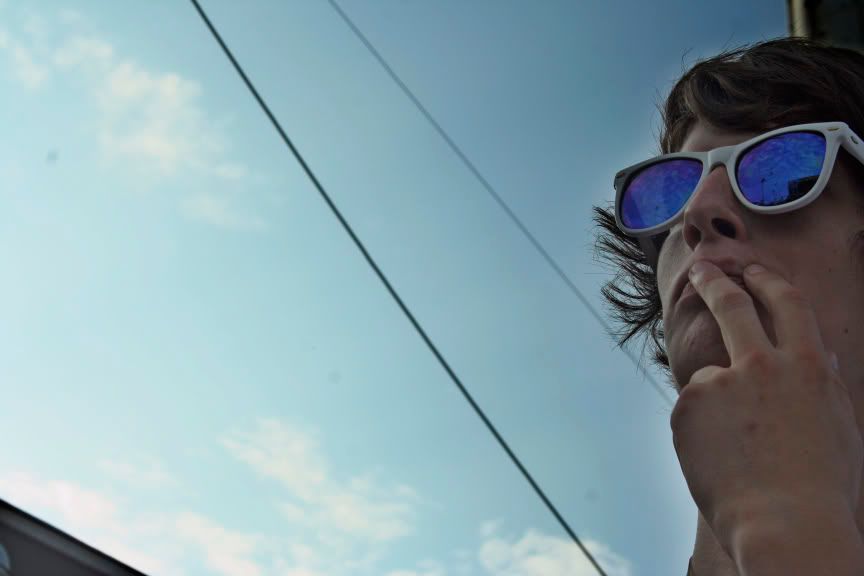 The colors of summer? Neons and pastels. Remember a few years ago when the 80s came back and it was bad. Well hipster kids have brought the 8os back again by popular demand and it isnt as awful this time. Obviously it depends on if you can pull the look off. acid wash anyone?
Summer swimsuits as I have mentioned before look liek the american apparel short shorts for guys and one pieces for girls. All the modest in the disquise as retro trends are finally sticking after trying to push their way into the fashion world for awhile, hence we are seeing HIGHER rises on jeans, pants, shorts and skirts!!
This is my intro to Summer as I myself am still scoping out trends for the summer
This is my first serious fashion oriented post and I'm not so sure about it but I thought I would keep things fresh and exciting around here.